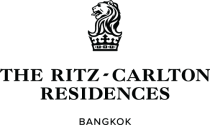 The Ritz-Carlton Residences, Bangkok
The world's leading hotel branded residences Management Company provides a vision to create luxury living in the world's most vibrant cities/resorts.

Thailand's first Ritz-Carlton Residences will feature 209 Residences which will become the city's most exclusive freehold address including the legendary service of The Ritz-Carlton. As part of the mixed use MahaNakhon Development, residents will enjoy outstanding facilities and privacy. With the entire city easily within reach, the mixed-use convenience means these residences will be some of Bangkok's most sought after homes.

Construction of The Ritz-Carlton Residences, Bangkok is now underway. Completion of the Residences will be in 2016.

Best Mixed-Use Development Thailand 2015
Best Apartment / Condominium Development Thailand 2015
Highly Commended Residential High-Rise Development Thailand 2015
Best Condo Development South East Asia 2014
Best Condo Development Thailand 2014
Best Luxury Condo Development Bangkok 2014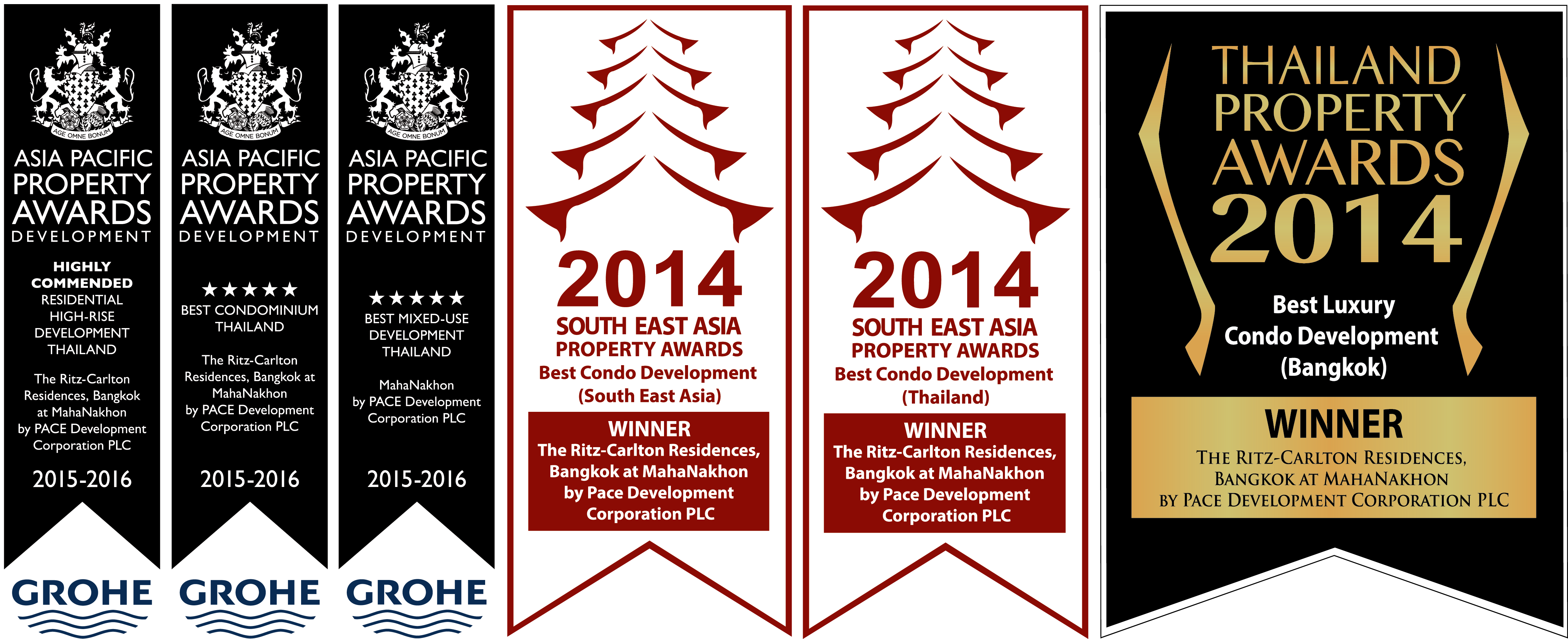 For more information, please visit www.rcr-bangkok.com